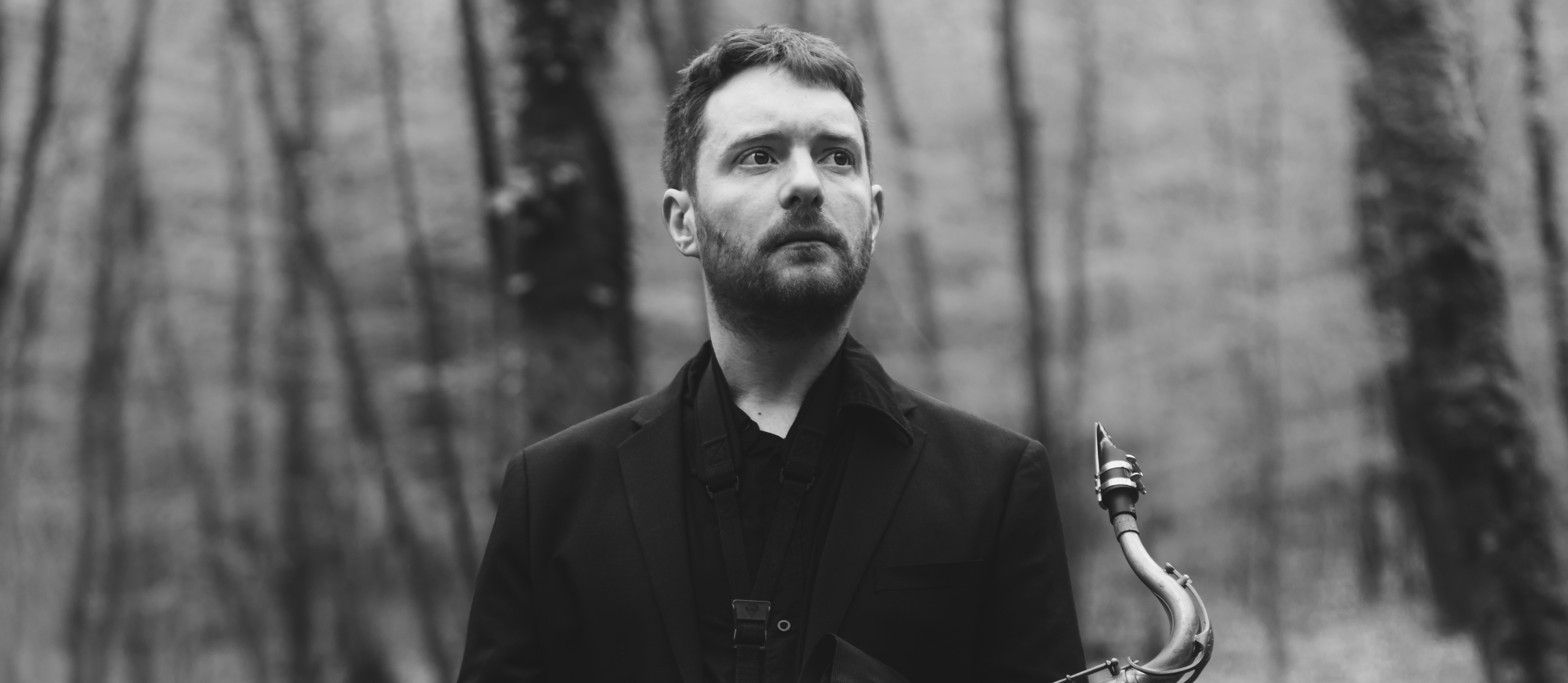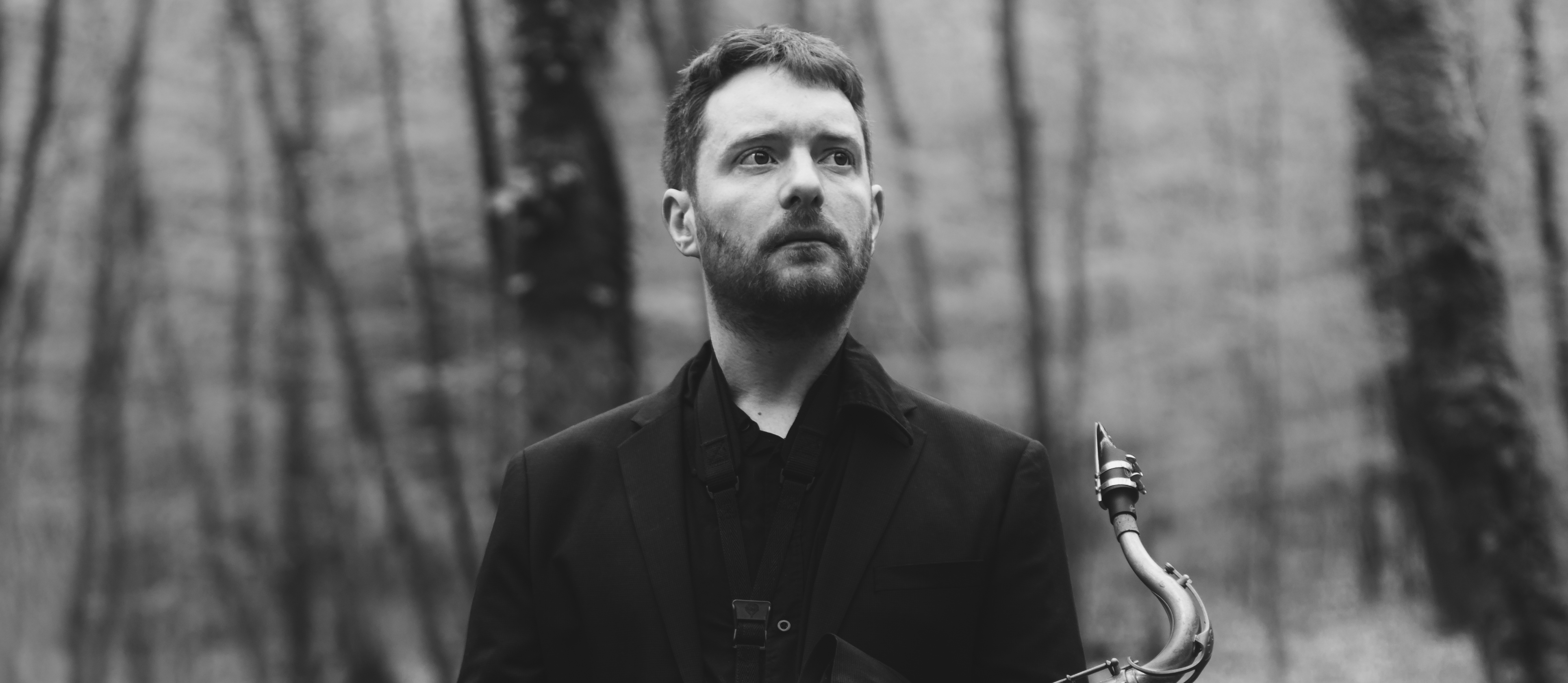 « Few tenors in the 21st century have captured the expanse between beauty and complexity quite like Thekal« : when Ron Hart reviewed Brussels-based Vincent Thekal's latest trio record in DownBeat Magazine, the critically acclaimed 'Origami' (Hypnote, 2018), he expressed what many listeners have been experiencing listening to his impressive musicality.
His new album, « Monk's Mood » (Hypnote 2023), with major europeans musicians, already impresses with its rereading of Thelonious Monk's repertoire.
In addition Vincent has played with Bob Mover, Jerome Sabbagh, David Bryant, Franck Agulhon, Dre Pallemaerts, Bo Van Der Werf, Fabian Fiorini and Jean Louis Rassinfosse among other.
He has appeared in numerous jazz clubs and festivals throughout Europe, including Jazz à Vienne, Nancy Jazz Pulsations, Millau en Jazz, Dinant Jazz Night, Brussels Jazz Marathon, Blues'n'jazz Rally and Jazz im Brunnenhof to name a few, including U.S.A., France, Belgium, Netherlands, Germany, Luxembourg, UK, Finland, Switzerland, Algeria…
Vincent Thekal is a JodyJazz Artist.