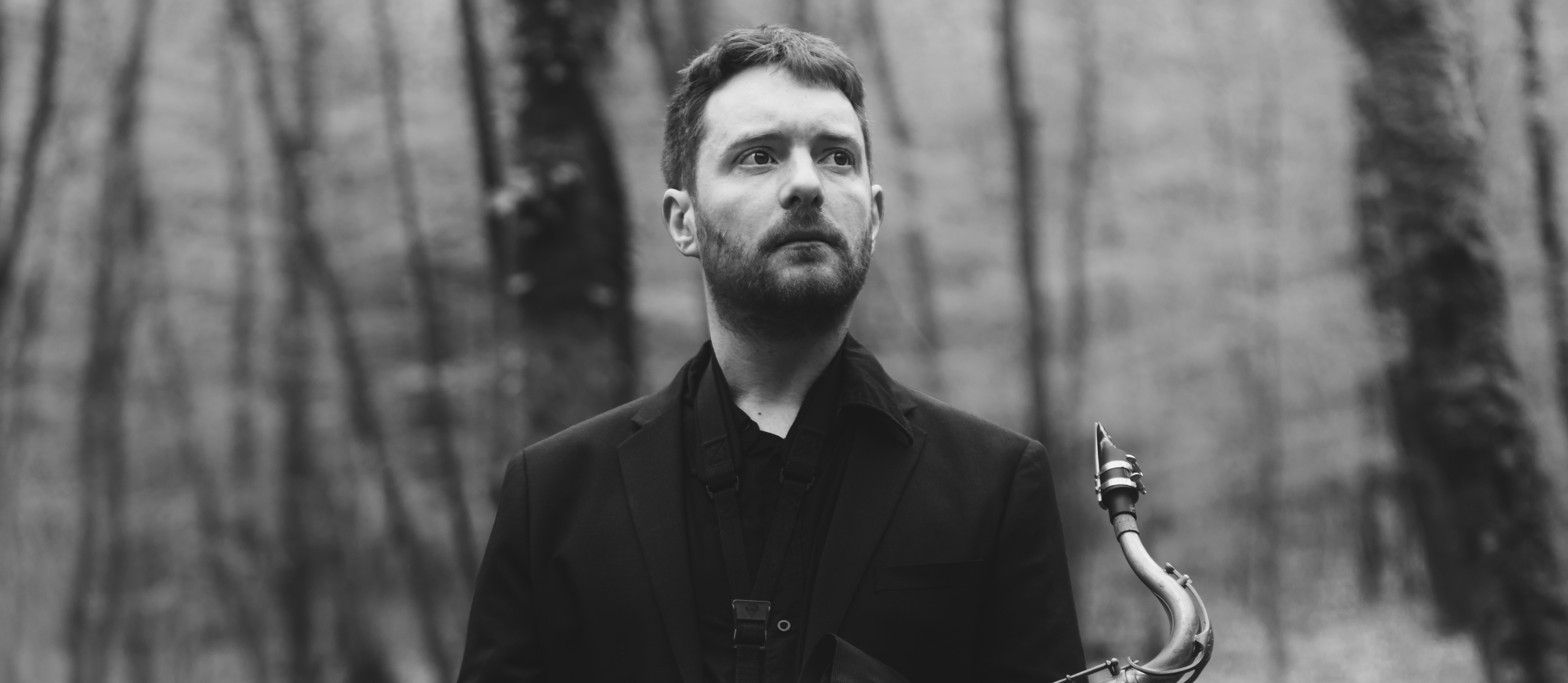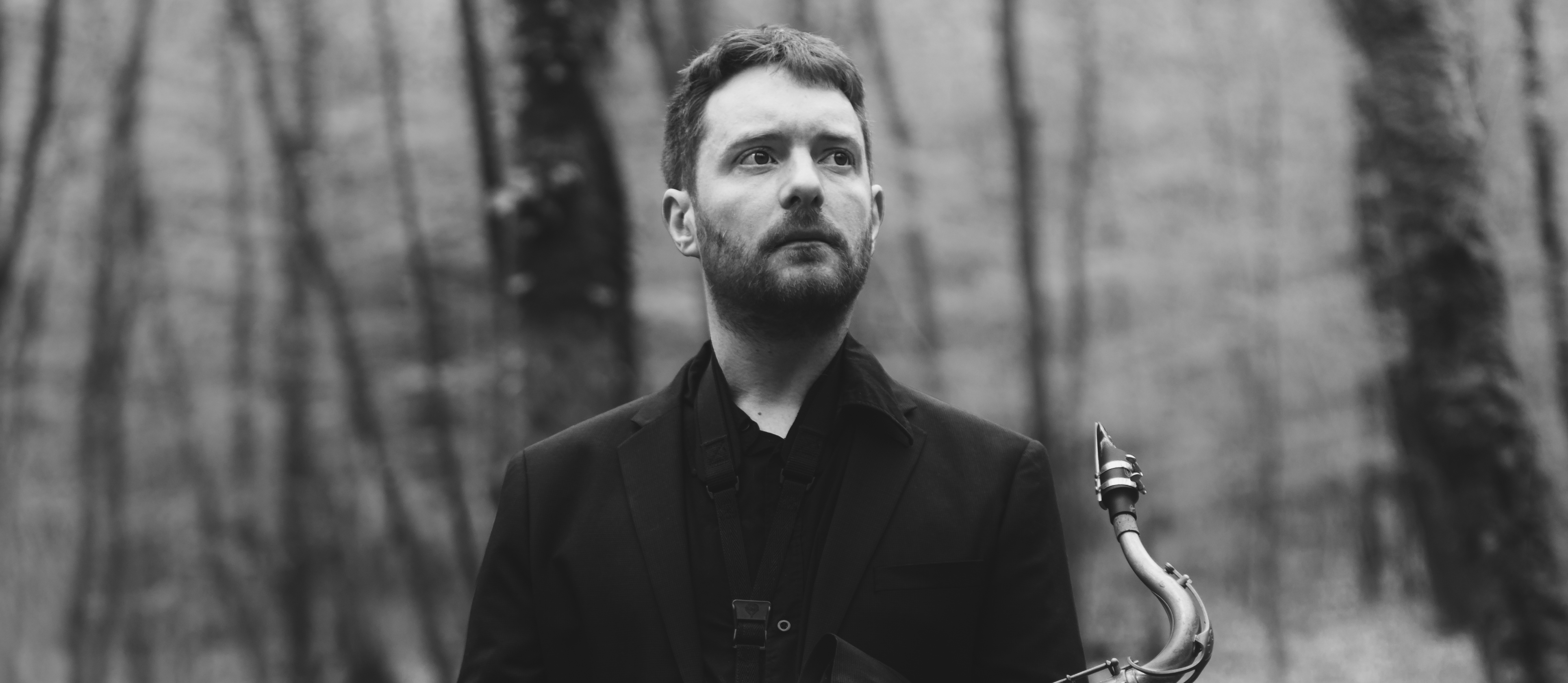 One of Europe's finest saxophonists and most eclectic musicians, Vincent Thekal is the leader of several different bands and is currently playing regularly in Belgium and across the continent. Vincent's current musical exploits include the "Vincent Thekal Trio" who released their critically acclaimed last album « Origami » in September 2018 on the « Hypnote Records » label, and the "Monk's Music Quartet" which is dedicated to performing the repertoire of the great musical genius.
In addition Vincent has played with Bob Mover, Jerome Sabbagh, David Bryant, Emil Spanyi, Tam De Villiers, Dre Pallemaerts, Bo Van Der Werf, Fabian Fiorini and Jean Louis Rassinfosse among other.
He has appeared in numerous jazz clubs and festivals throughout Europe, including Jazz à Vienne, Nancy Jazz Pulsations, Millau en Jazz, Dinant Jazz Night, Brussels Jazz Marathon, Blues'n'jazz Rally, and Jazz im Brunnenhof to name a few, including France, Belgium, Netherlands, Germany, Luxembourg, UK, Finland, Switzerland…
Vincent Thekal is a JodyJazz Artist.